Ladies, Gentlemen and Gnomes.
This is our target, take a good look and then go drink something strong.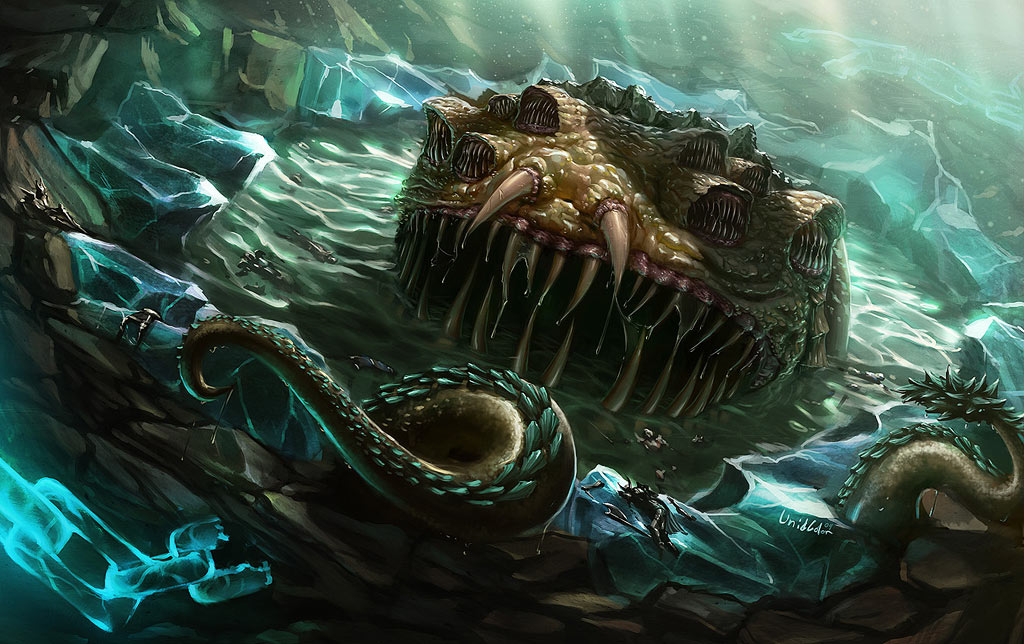 Yogg Saron, The old god of death, or as we will be referring to him from this point on "Yoggie".
Firstly a video
Now, some tactic guides, I'm going to be following these pretty much out of the box, with some juggling of who goes where in P2.
http://www.wowwiki.com/Yogg-Saron_%28tactics%29
http://aotp.dkpsystem.com/guide.php?t=Yogg-Saron,
Portal positions for Phase 2, I can't find a decent image online yet which shows the 10-man positions, just the 25-man.  Once we're getting to that part of P2 regularly we'll sort out exactly where they are and how it's going to actually work in reality.
The key to the portals is for those designated to go down to be at the portal positions for when they spawn (no running to them after the spawn, watch your timers) and be nuking as hard as possible in the illusion and brain room and get out before the timer ticks.
The outline plan is
Plenty of wiping on Yoggie so we can learn the fight, three phases and an enrage of 15 minutes if  I recall correctly.
Raid breaks – So we can get a kill in to break the wiping pain

Ignis
Razorscale
Iron Council
Onyxia
Obsidian Sanctum